Vivi wanted Soft Midsummer night dream vibes with a modern aesthetic for her wedding.
Unexpected and Eclectic aesthetic with Pink and Lime Tones. – a sorbet color experience but toned down with neutral elements.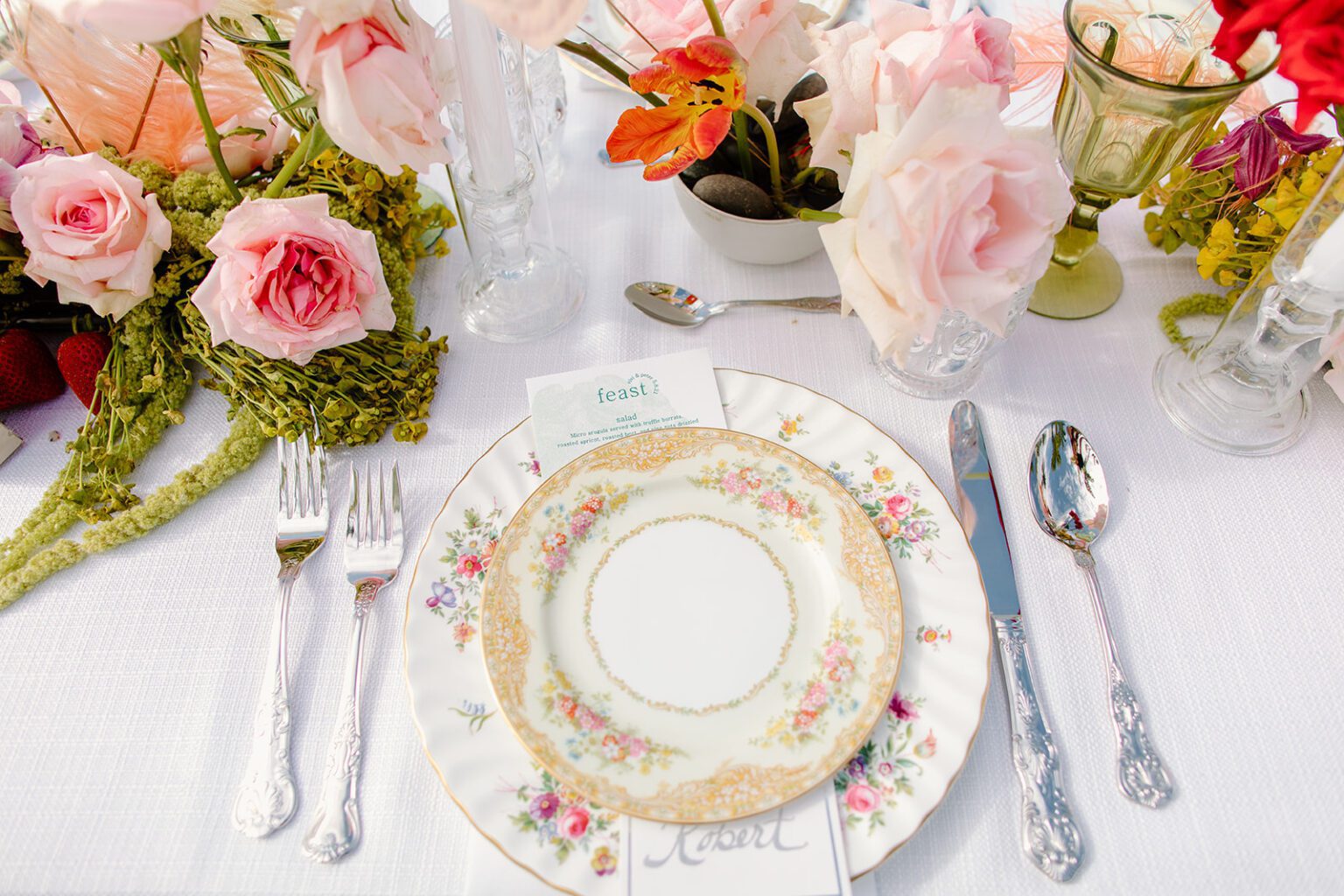 The Wedding
Couple / Vivi and Peter
Location / The Hotel & Reception Venue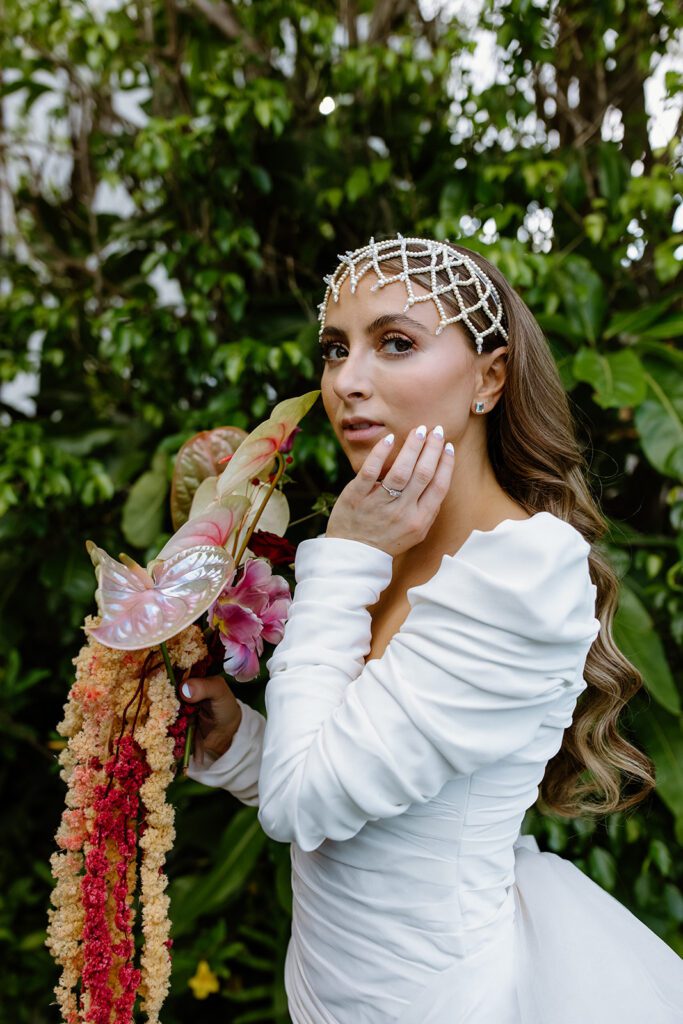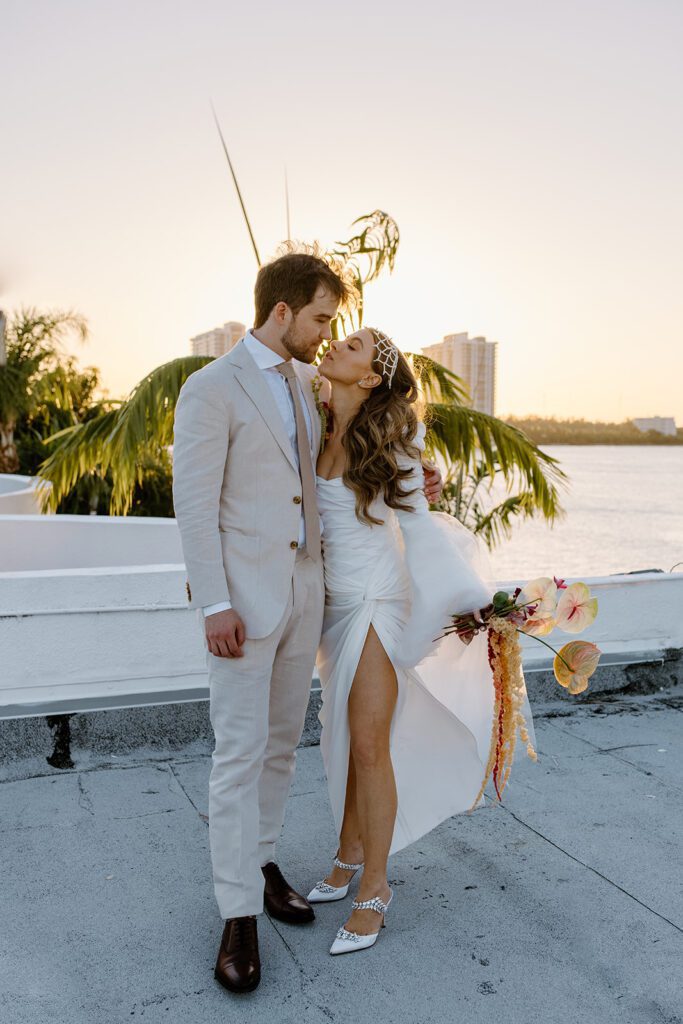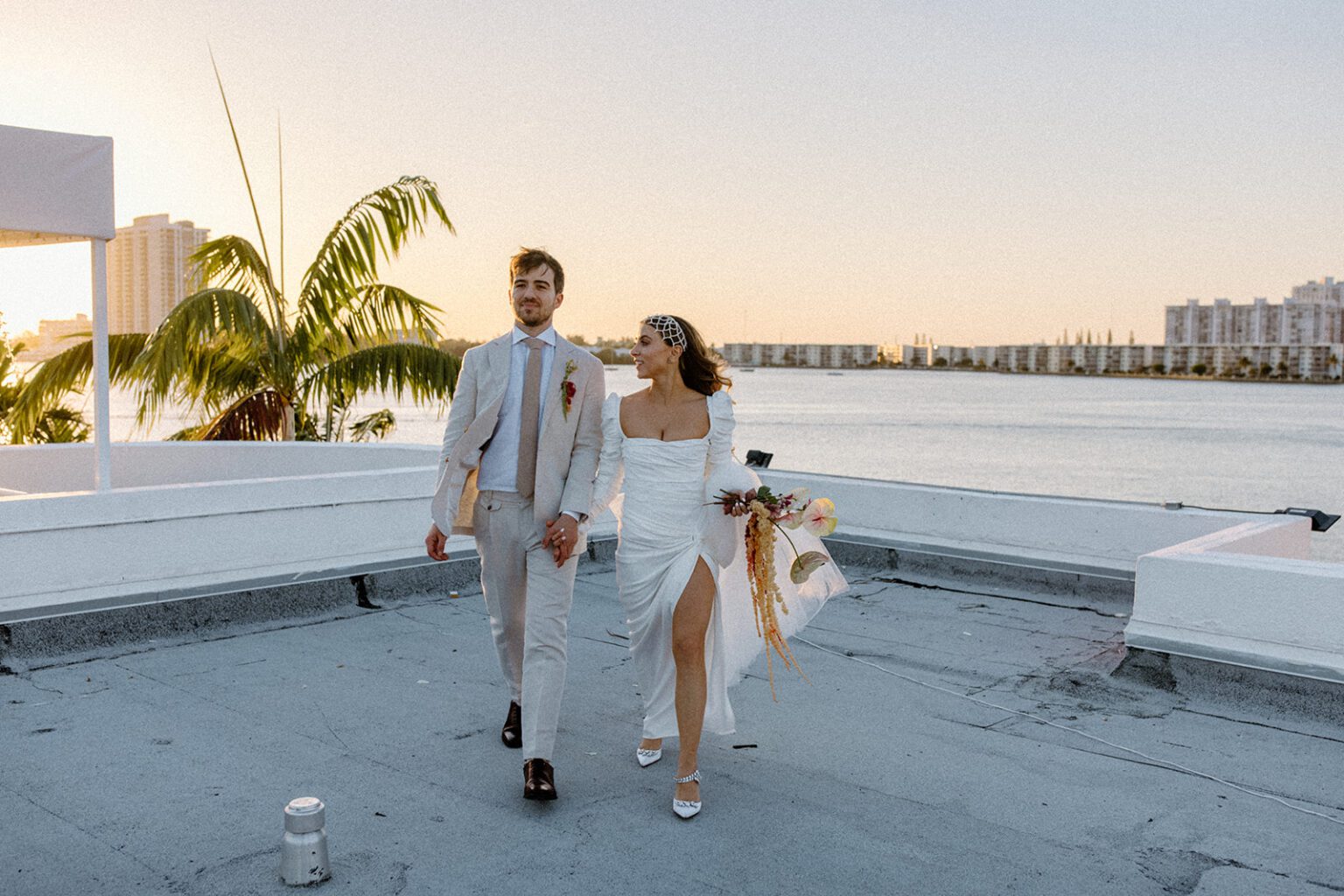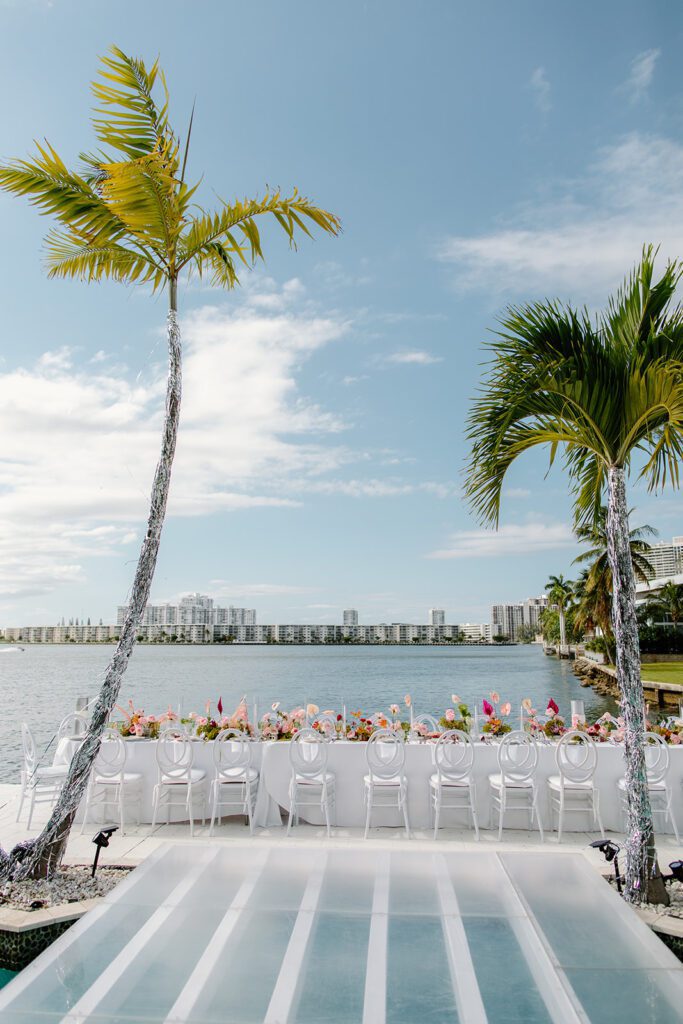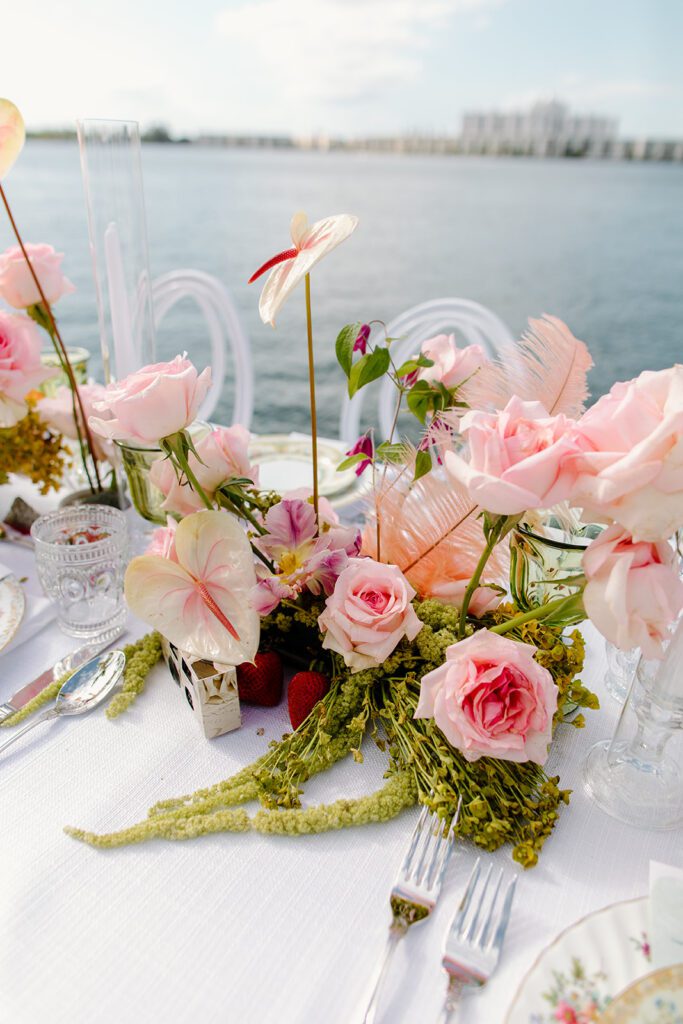 I loved to play around with colors and textures and be able to create a sorbet palette that was ultra modern
The Aesthetic
Modern, Eclectic and Soft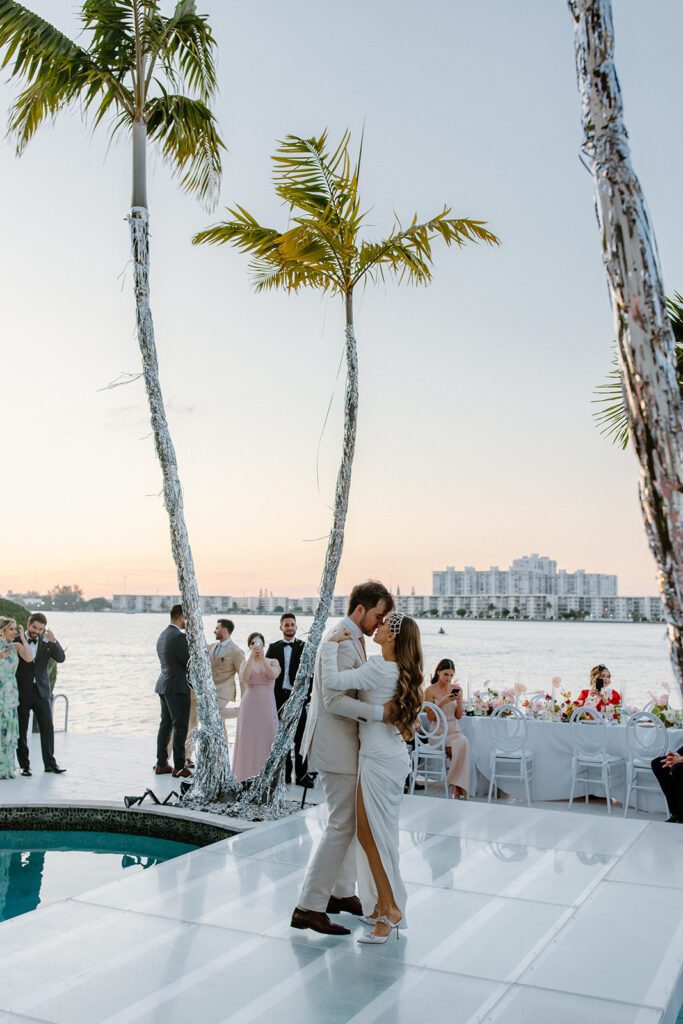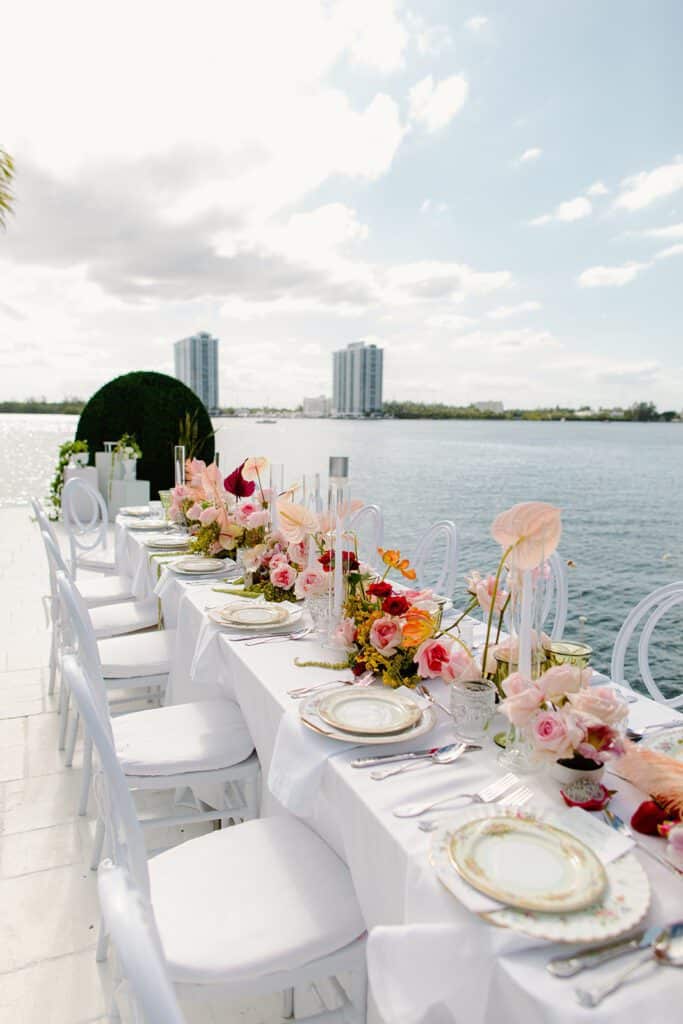 Color Palette
The Colors reminded me of Sorbet – Neturals with a focus on Soft Pink and Lime.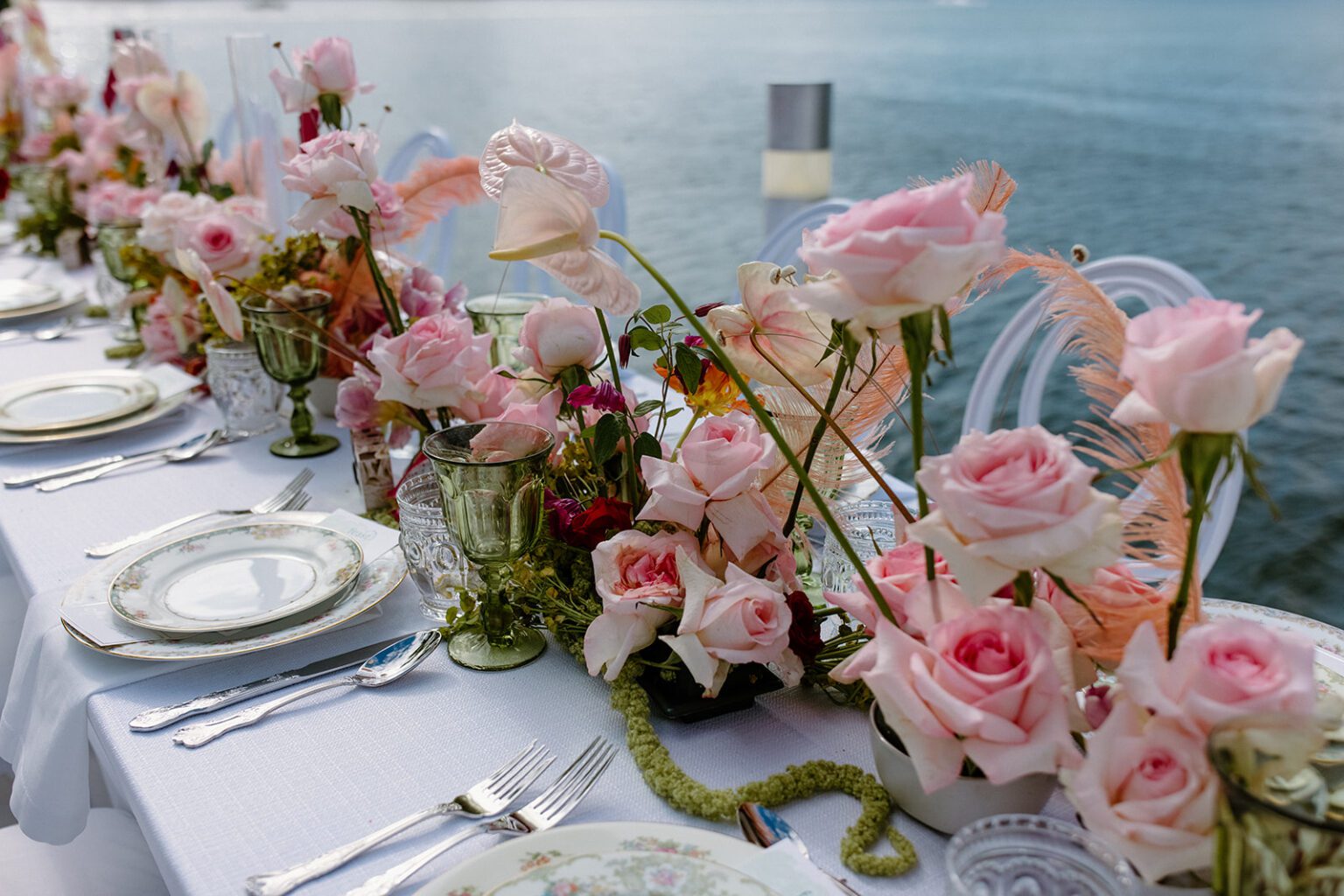 Floral Design
The Arrangements were slightly unstructured with mostly Pink Roses, Anthurium, Amaranthus , especially ones from Hous of Stems – and and a really cool spore like foliage that gave us neon vibes.